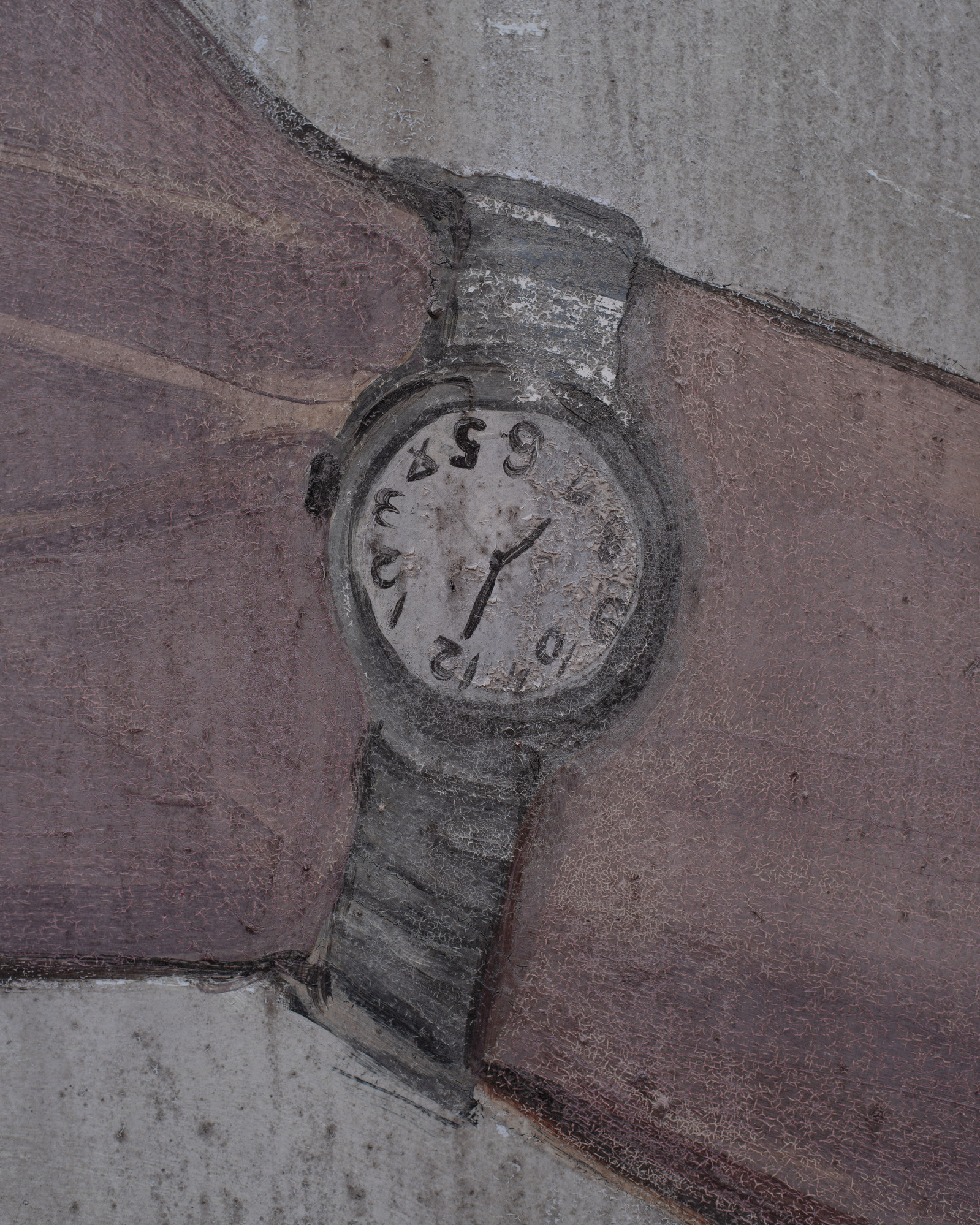 William Davis Gallagher was an American journalist and poet born in Philadelphia, Pennsylvania in 1808. He later moved to Mount Healthy, Ohio where he worked for multiple newspapers as an editor and started to write poetry. He wrote this poem called The West which talked about the rolling hills of Appalachia and the history that is embedded into the soil.

THE WEST
Broad plains — blue waters — hills and valleys,
That ring with anthems of the free !
Brown-pillared groves with green-arched alleys,
That Freedom's holiest temples be!
These forest aisles are full of story ; —
Here many a one of old renown
First sought the meteor-light of glory,
And 'mid its transient flash went down.
Historic names forever greet us
Where'er our wandering way we thread ;
Familiar forms and faces meet us —
As living walk with us the dead.
Man's fame so often evanescent,
Links here with thoughts and things that last;
And all the bright and teeming Present,
Thrills with the great and glorious Past.
This documentary photo essay will explore the landscape of Ohio through the words of Gallagher.