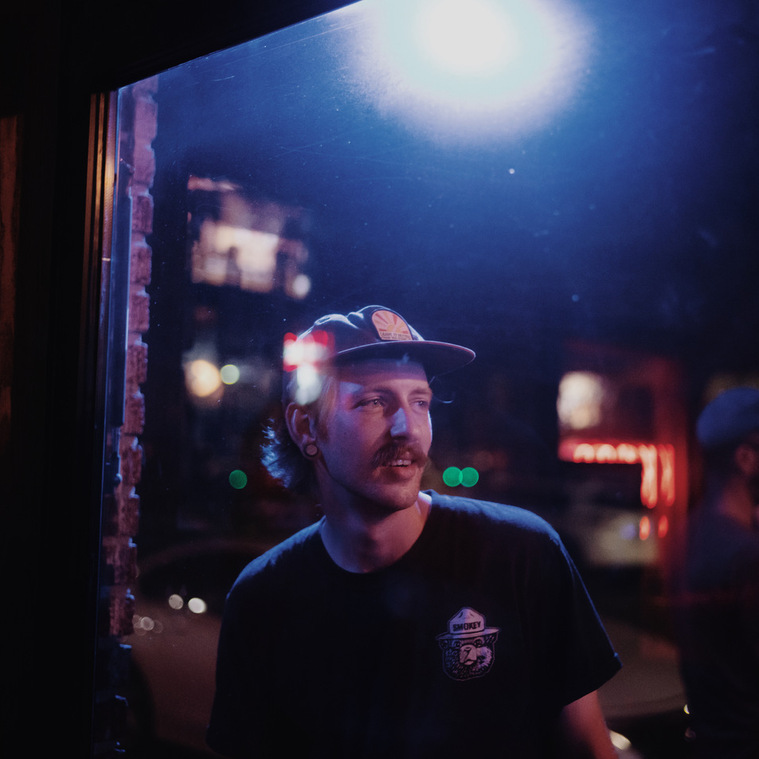 Nickolas Oatley is the documentarian/recruitment and retention coordinator for the Umatilla County Fire District #1 in Hermiston, Oregon. Before making the move to the PNW, he spent a year working as a full-time photographer working in Manhattan, Kansas for The Mercury. He graduated with a Bachelor of Science in Visual Communication and a Specialization in Film from Ohio University in May of 2019.
Nick enjoys making portraits and working on long-form storytelling in rural areas. When he isn't shooting pictures of people, he might be taking photos of birds. Nick picked up birding last June when he spent time down on his pap's farm in Tennessee. Along with birdwatching, skateboarding is a big part of Nick's life. Back in 2016, Nick and two friends started their own skate company, Duco Skating.
Nick's grandfather always said, "It's your railroad, run it any way you want it." This idea of living out his dreams is what led Nick to the Fire District in the Pacific Northwest. Being a photographer has been Nick's dream since he made his 1st scrapbook at the age of 12.
Contact:
513.317.1338
nloatley@gmail.com
photo by: Liz Moughon